Last week, Pulaski Academy's President and Head of School, Matt Walsh, announced that the campus would continue with virtual instruction for the remainder of the school year. This news came in light of Governor Hutchinson's announcement and while other Little Rock independent schools have also followed suit, we know the news was difficult for our PA community nonetheless.

If there is one thing we can say with certainty amid these unprecedented circumstances, it's that our faculty and administration have rallied together to ensure that we remain connected not only in our virtual lessons, but also through modeling the PA Mission as we have explored, created, contributed, and achieved. Below are a few words of encouragement as well as some favorite class memories our administration would like to share with our PA families.
---

Early Childhood School
I'm not only thankful for these students during the Thanksgiving season, I am also thankful for the memories we made daily! Our annual Thanksgiving Friendship Feast was only one of many special memories we made! Forever in my heart!️
Mrs. Cunningham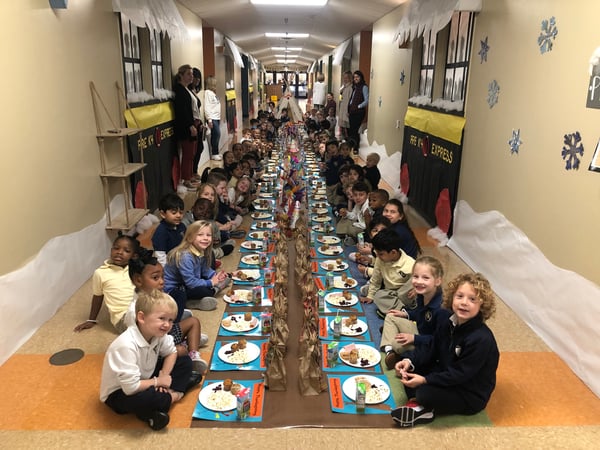 From Sensory Center to Robotics to experiments and beyond- It's always fun in the STEAM lab!
Mrs. Paddie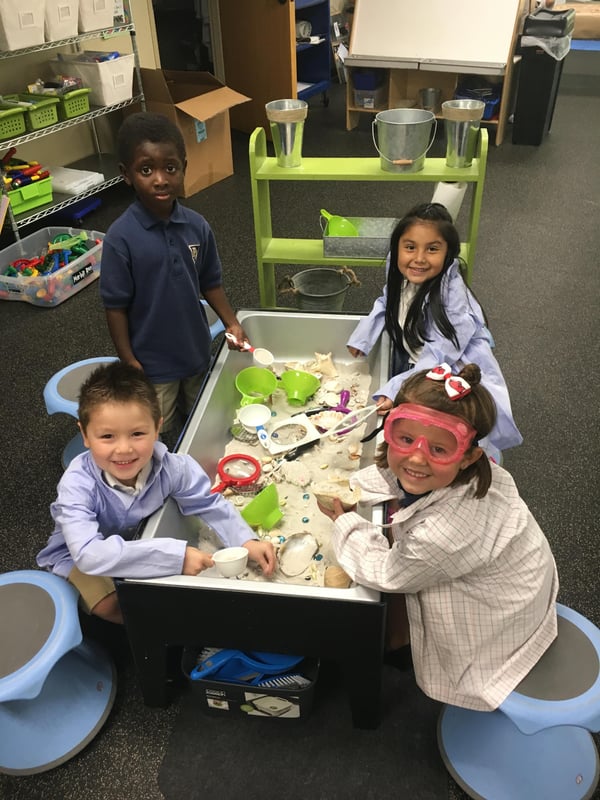 Lower School
You are the apple of my eye! 🍎 🍏 I love and miss you all!
Mrs. Robinson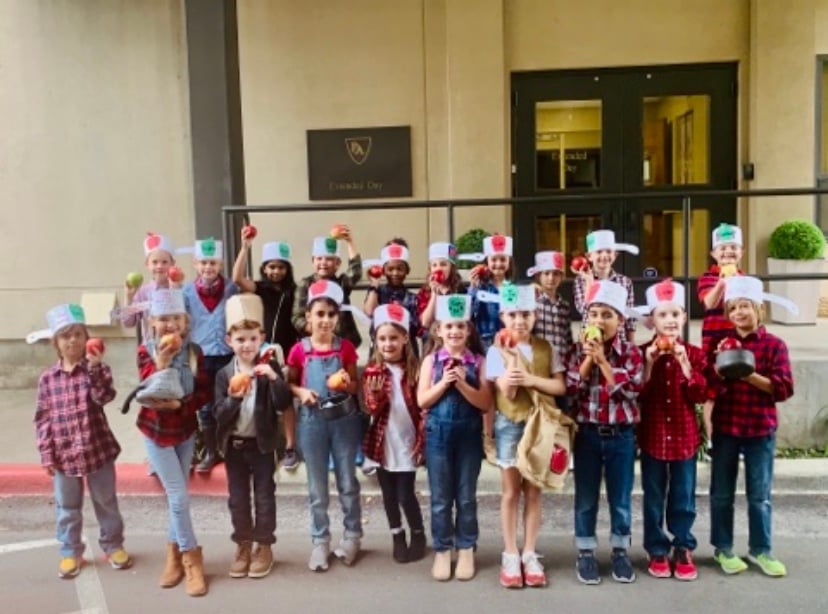 On the last day that we had some snow, my 2nd-grade class went outside to have a little fun in the snow. We ran around in it and tried to catch it. We love to be together, whether we are in the classroom or outside in the snow. If we can't be together, we are meeting for a time to hang out every week and having online help sessions every day. We are #PAStrong while #PAAtHome. We continue to love each other and hang out together, even while social distancing.
Mrs. McCarver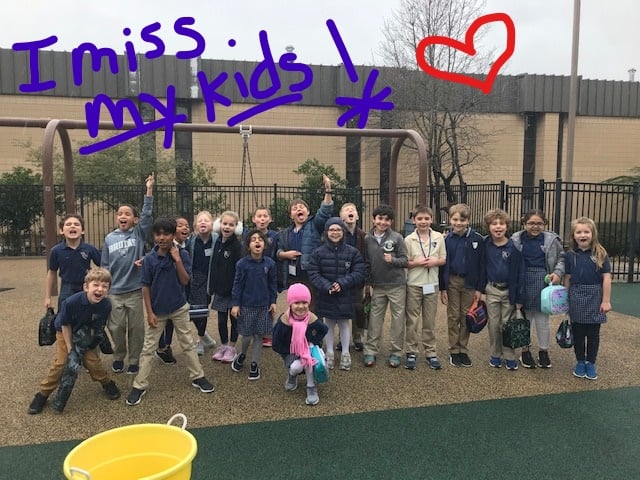 One of my favorite memories of this school year was our Halloween Parade. My first graders were so excited to dress up in a fun costume and have a parade in front of family and friends. I will miss making memories like this with my class. I love and miss them all!
Mrs. Cook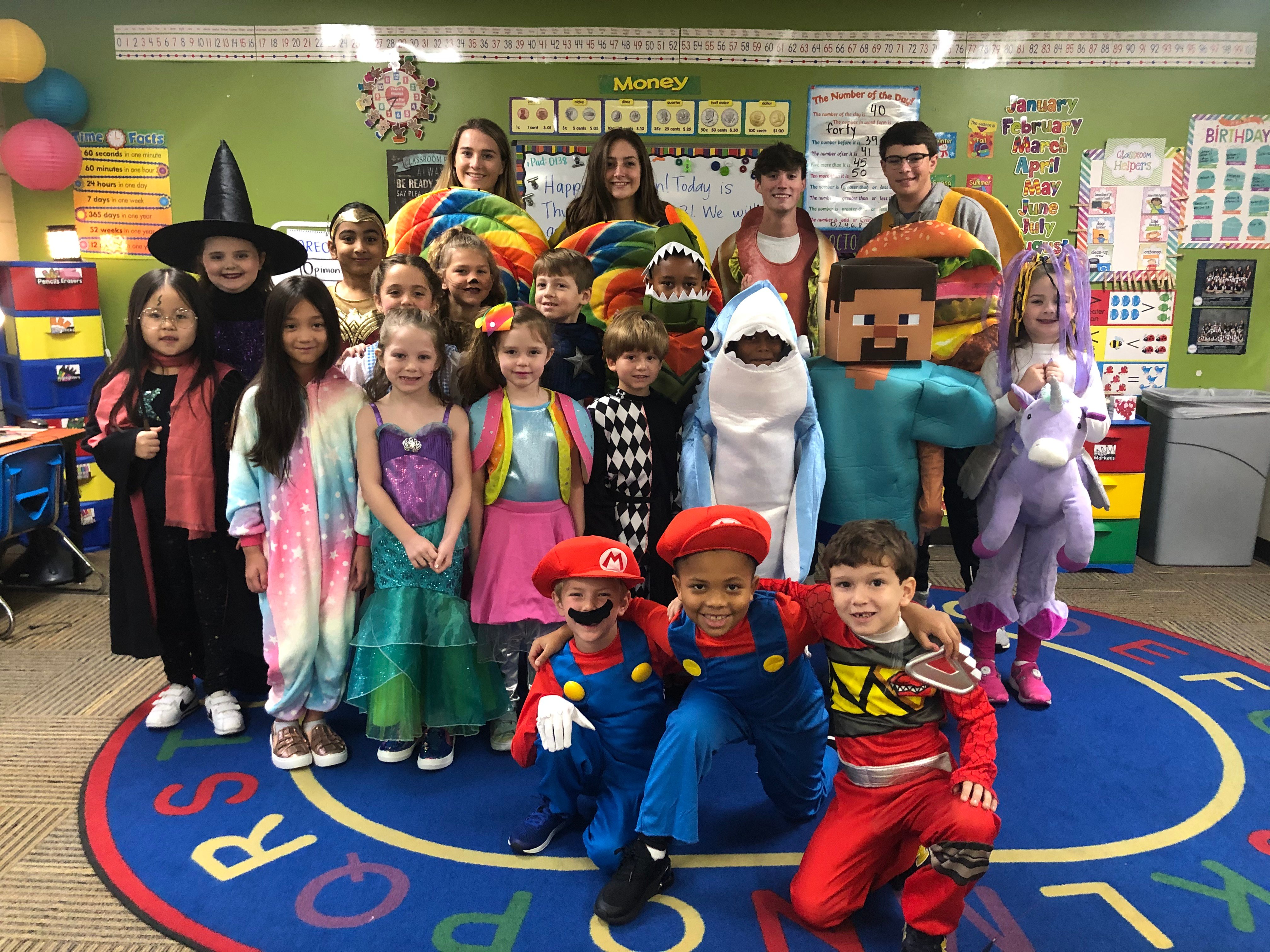 It's not about what happens to you, but how you react to it that matters. Think positive & be positive friends! You are capable of amazing things 1st grade! Love and miss you lots!
Mrs. Parsons
Middle School


Upper School


---
Thank you, PA families, for your cooperation, patience, and support as we navigate this situation together. We are grateful to be your families' school community and we know that united we will remain PA Strong!